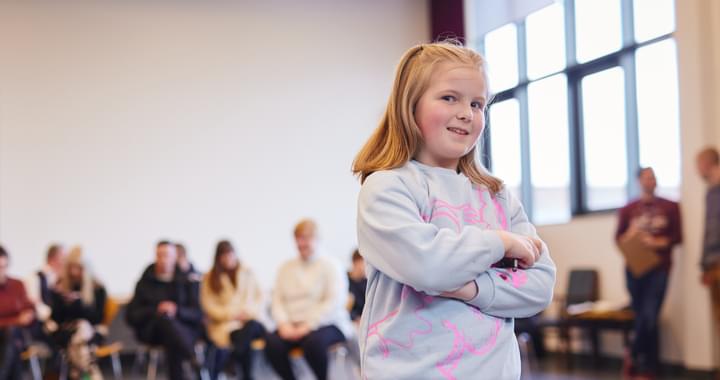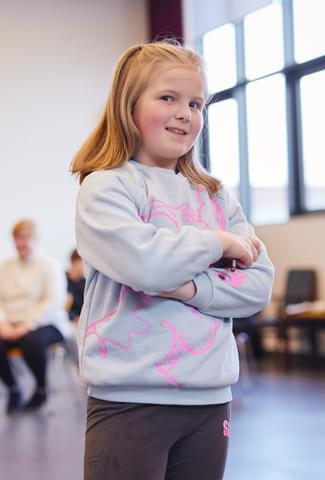 Get Involved
Interested in seeing, making and performing theatre? We have something for you!
Get Involved
We believe everyone has a story to tell and our work with young people and community groups aims to give confidence and skills for everyone to tell theirs.
From our popular Youth Theatre groups to working with refugees and the over 50s, we work with a wide range of people bringing creativity to lives of thousands of people in Bolton every year.
Find out more about our creative opportunities: