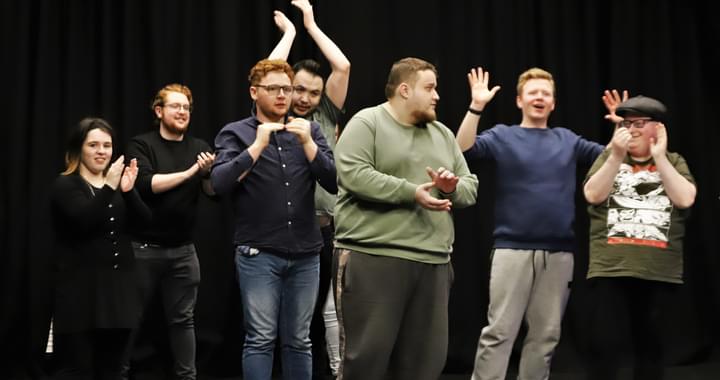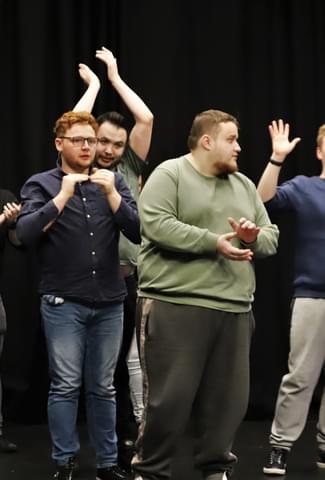 Bridges
Our award-winning groups for young people & adults with additional needs & learning disabilities.
Bridges
Our award-winning Bridges groups provide young people and adults with additional needs and learning disabilities the opportunity to take part in drama and performance sessions - catering for ages 8 and over.
Little Bridges
Storytelling and sensory activities for younger participants aged 8-14; Little Bridges offers a nurturing and creative space for an exciting introduction to drama.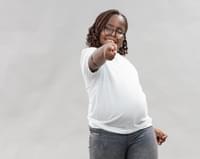 Bridges Youth Theatre

A theatre-based group for young people aged 16-30 interested in drama and performing and want to get creative in a supportive environment. Our tailored sessions enable young people to learn new skills, share ideas and connect with others.
Bridges Company
Bridges Company offers adult participants aged 25+ a chance to work collaboratively to perform for audiences.
The sessions provide acting opportunities in an inclusive setting, with the emphasis being on gaining confidence and improving collaborative skills.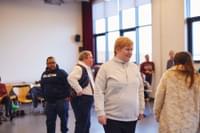 ---
Bursaries
Our Bridges groups are £65 per term. We are sometimes able to offer assistance to participants experiencing financial hardship thanks to the generosity of our funders. Bursaries for our Spring 2024 groups are now closed. Please contact us before Friday 15th March regarding bursaries for our Summer 2024 groups.
To enquire about a supported place, please contact: participation@octagonbolton.co.uk