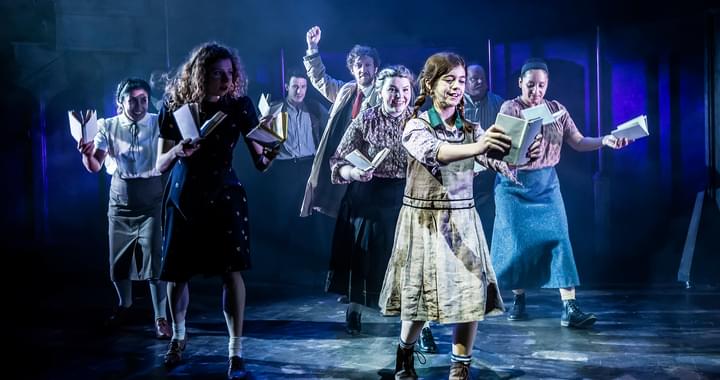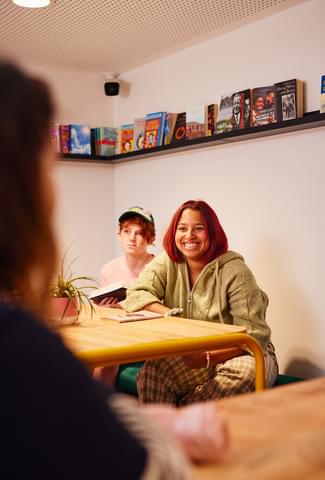 We are a charity
Together, we can make amazing things happen!
We are a charity
Join our growing family of supporters and be part of something magical...
The Octagon is a registered charity. This means all the funding and income we receive goes directly back into the work on our stages and in our community.
We are incredibly grateful for the public funding we receive, and to all you amazing audiences for visiting and buying tickets. However, this income alone doesn't cover the cost of making theatre in Bolton and providing opportunities for everybody to experience the arts. Just like all non-profit charities - we must fundraise all year round to keep this work going.

Thank you to everyone who has donated, funded, sponsored or become a Member so far. Your are all part of making amazing things happen, and bringing our communities closer together through the arts and creativity!

MAKE A DONATION TODAY
Every penny we raise through donations goes directly towards making amazing things happen. From world class productions to projects with schools and young people to our Bridges Group providing creative experiences to people with additional needs.
Your generosity means the world to us, and to all the people who benefit from the work you are supporting. Thank you!
Here are some of the ways you can support...