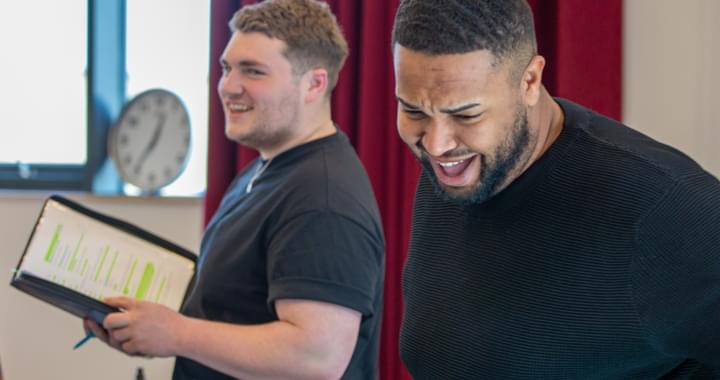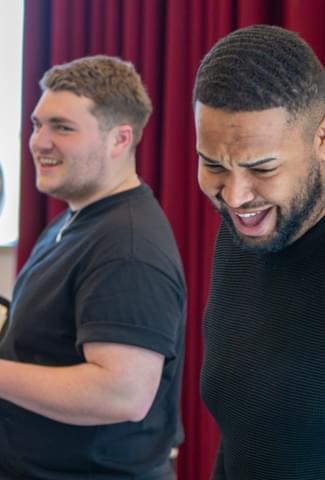 For Artists
We are the Octagon
The Octagon has produced high quality, accessible theatre for over fifty years.
For Artists
We are proud of our track record of inspiring and supporting generations of theatre makers and freelancers who have begun their careers here, from our founders onwards. We continue to attract theatre talent from across the UK and internationally to work in Bolton, as well as being committed to supporting artists and creatives that are local to us.
We want to work with artists of all ages and backgrounds in the belief that everyone's story matters, and in particular, to champion the next generation of new artists. Our commitment to diversity means that we will seek out artists and voices that are currently under-represented.
The Octagon is a special place – it has been making theatre in Bolton, supporting its local community, and giving opportunities for new artists for over 50 years

- Olivier Award Winner, Sharon D. Clarke
Help us keep making world class theatre in Bolton by donating today or consider joining our supporter schemes.