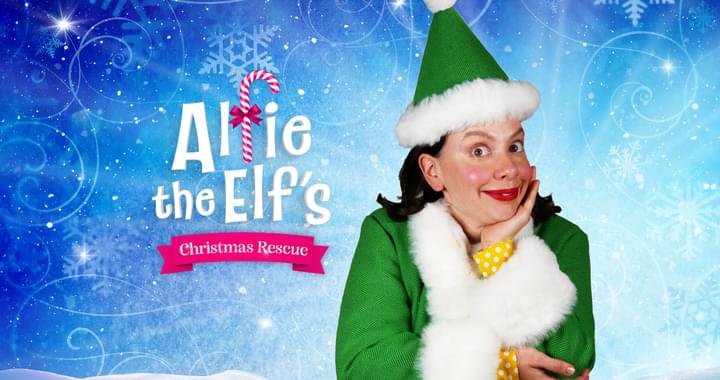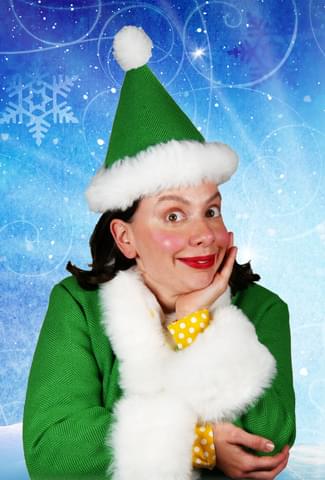 Alfie The Elf's Christmas Rescue
The Big Tiny presents
–
Alfie The Elf's Christmas Rescue
–
About Alfie The Elf's Christmas Rescue
Oh dear, it's a Christmas disaster! Alfie the Elf has been stranded – with no way to get back to the North Pole!
Join Alfie for this 45 minute show as he brings his fabulous stories to life, cracks jokes and tells us all how Christmas really works in Santa's workshop.
Alfie the Elf's Christmas Rescue is a wonderful yuletide treat for children and their families, guaranteed to make this Christmas truly magical.