Our impact
All the funding and income we receive goes directly back into the work on our stages, and in the community.

We are incredibly grateful for the public funding we receive, and to all you amazing audiences for supporting us by visiting and buying tickets. However, this income alone does not cover the cost of making theatre in Bolton and providing life changing opportunities across the town for everybody to experience the arts.
Just like all other non-profit charities - we must fundraise all year round to keep all of this work going.

---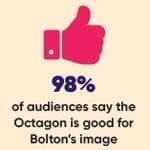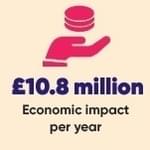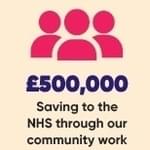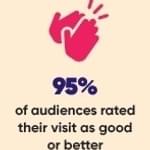 ---
Here are just a few things the Octagon does in our community you might not know about…
BRIDGES & LITTLE BRIDGES
A regular programme for children and young adults with learning difficulties, to provide opportunities for expression, confidence building and making friends in a creative setting.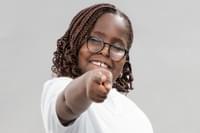 SHARING STORIES
Working with partners across the town we run a project to reach families who might not otherwise be able to access the arts, to give more young people an opportunity to share their story, increase literacy skills and be creative.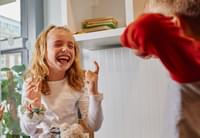 FIRST STARTS
We give young people who aspire to work in the arts their first stepping-stones - whether in performance, writing, management or design - we believe every young person, regardless of their background, should be given a chance.