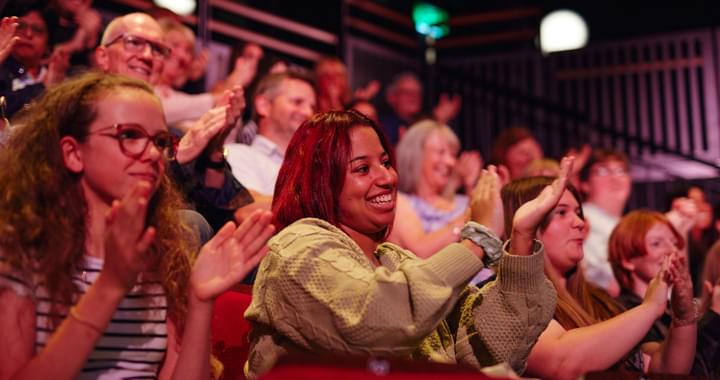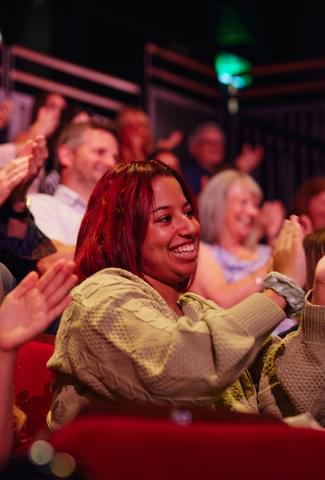 Student Membership
We are a charity
Putting arts and culture at the centre of university life!
Student Membership
ABOUT THE OCTAGON
The Octagon is a thriving arts and cultural venue right in the heart of Bolton town centre, proud to be principally sponsored by The University of Bolton.
This partnership gives Bolton University students access to a FREE Student Membership which includes discounts on tickets and food and drink, invitations to events and opportunities to get involved and enjoy the wellbeing benefits of arts and culture during your time studying.
STUDENT MEMBERSHIP INCLUDES
• Ticket discounts
• Discount in our Kitchen & Bar (open Tues – Sat from 11am)
• Free wifi in a work friendly space & unlimited refills of tea or filter coffee in Kitchen & Bar
• Invites to special events
• Student Membership newsletters
HOW TO SIGN UP
Sign up to the FREE membership by emailing nicola.starkie@octagonbolton.co.uk with your name, email and a picture of your Bolton University student ID.