New facility for access users
News
13 Jul 2023
News Story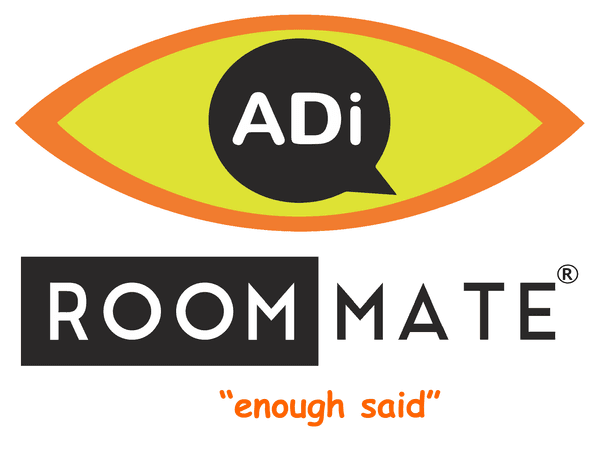 We are thrilled to announce we have recently installed a new facility to enhance the visitor experience for visually impaired guests.
A RoomMate has been fitted to our ground floor accessible toilet, providing a recorded audio description of the facility that gives users a virtual map of their surroundings – allowing more dignity and independence to visitors with sight loss.
This is the latest service to be provided in our commitment to enhance facilities and visitor experience for access users.
A key factor for our recent major redevelopment was to improve access facilities across the whole building, which included front of house and backstage areas.
We are also one of only three locations in Bolton to provide a Changing Places toilet facility for users with profound disabilities.
Lucy Robinson, Box Office Manager and Chair of the Octagon's Access Committee, said:"The Octagon is always looking for ways to develop and enhance the experience for the needs of our access visitors and we are thrilled to be able to provide this facility, which will hopefully be a valuable service for our visually impaired users."
Mosie Wild,a visually impaired visitor added: "Thank you so much to the Octagon theatre for installing this, you cannot believe what a difference it can make to a visually impaired person. I think it's a wonderful investment and I do hope more disabled people use it, it is such an advantage, and it really does improve my independence."