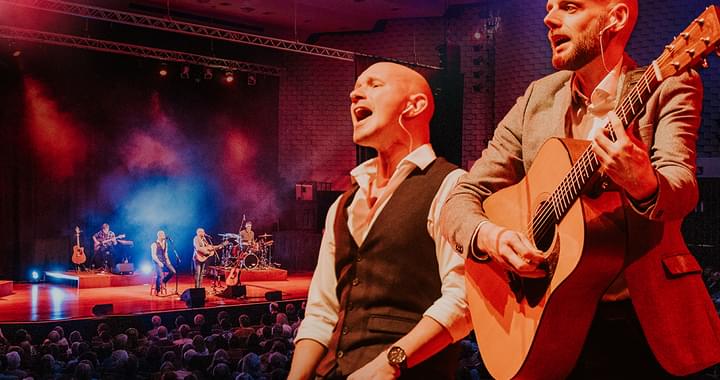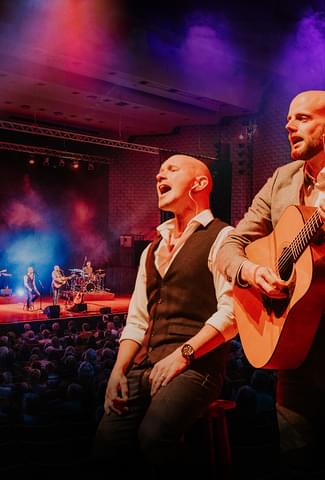 Simon and Garfunkel - Through the Years
Seventh Avenue Arts presents
About Simon and Garfunkel - Through the Years
Critically acclaimed as one of the greatest tribute shows in the world.
Simon & Garfunkel Through the Years has toured extensively in the UK, Europe, Australia and USA, receiving standing ovations and selling out theatres night after night.
Featuring all the iconic songs, including The Sound of Silence, Mrs Robinson, The Boxer and the smash hit Bridge Over Troubled Water. This live concert experience is without a doubt the most authentic tribute to Simon & Garfunkel touring the world today.
"One of the greatest tribute shows anywhere in the world"

- Stuart Cameron, BBC and ITV Broadcaster
Related items
Backstage Tours 2024 - Groups

–