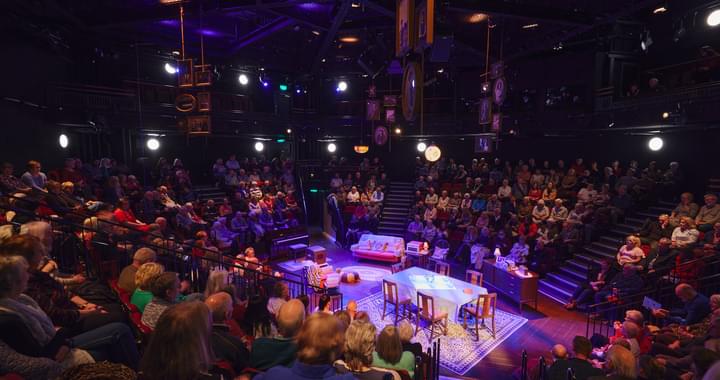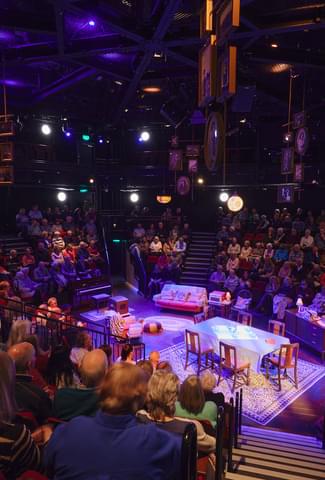 Access Performances
Access
We offer a range of special access performances for all of our in-house productions.
Access Performances
---
SIGN INTERPRETED PERFORMANCES
We offer British Sign Language (BSL) interpreted performances.

These have an interpreter standing on the stage during the performance, signing the dialogue and sound effects.
When booking for a BSL performance let the Box Office know so they can give you a seat with the best view of the signer.
---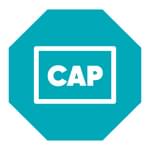 CAPTIONED PERFORMANCES
Particularly helpful to D/deaf, deafened and hard of hearing customers and customers whose first language is not English.
Similar to subtitles on the television, the dialogue on stage is displayed on caption units in the auditorium. Captions also include sound effects, off-stage noises and character names.
When booking for a captioned performance let the Box Office know so they can give you a seat with the best view of the caption box.
---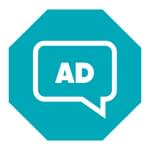 AUDIO DESCRIBED PERFORMANCES
Helpful to customers who are blind or visually impaired.
With a live verbal commentary of the performance, describing the action, set design, costumes and facial expressions, all delivered through a discreet headset.
Assistance dogs are welcome, just let us know so we can book the seat for you, or the dog can be looked after by staff. Please inform the Box Office when you book.

We offer touch tours ahead of the audio described performance which provides an opportunity to experience the set, props and costumes used in the play.
---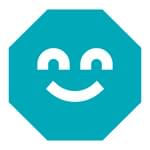 RELAXED PERFORMANCES
Relaxed performances offer a relaxed attitude to audience noise and movements, plus changes are made to the sound levels and lighting effects of the show.
These performances may be more suitable for audience members with sensory sensitivities, autism spectrum conditions and learning disabilities to enjoy the show.
---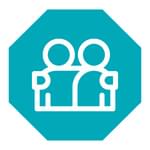 DEMENTIA FRIENDLY PERFORMANCES
We offer dementia friendly performances so that people living with dementia and their family, friends and carers can continue to enjoy visits to the theatre in a supportive environment.