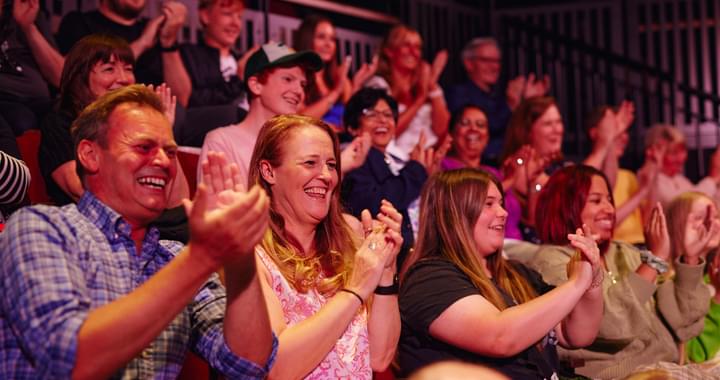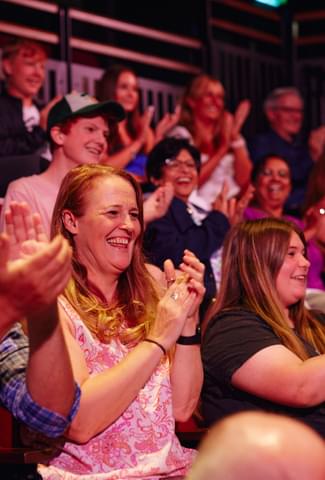 Access For All Scheme
Access
Keep us up to date with your access needs and book your access tickets online.
Access For All Scheme
Our free Access For All scheme will allow you to keep us up to date with your needs as well as ensuring you can book tickets online and receive any discounts available.

---
HOW TO JOIN
To sign up to the Access For All scheme simply log in to your online account and click through to the 'Other Preferences' tab.

Once you're there tick the 'I'd like to join the Access for All scheme' box and all the access requirement boxes relevant to you.
BENEFITS OF JOINING

As an Access For All member you'll receive the following benefits:
A welcome email explaining how to book your tickets
Online access to the best seats to meet your needs including seats in our accessible areas.
Automatic free tickets for those that need a companion or personal assistant.
Regular check-ins with our Customer Experience team to check you're enjoying your visits.