General audition call-out for local actors
News
13 Jun 2023
News Story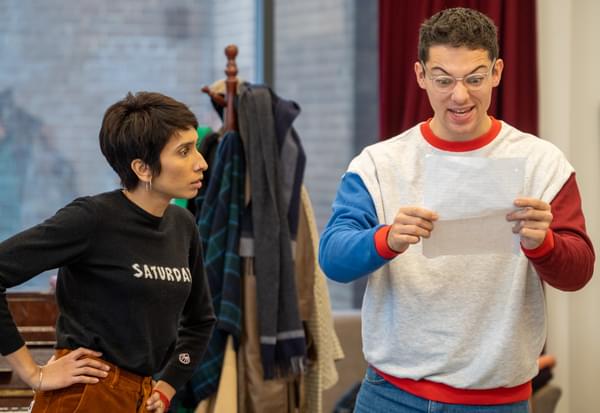 We are delighted to be opening our doors and holding our 2023 General Auditions for local/Greater Manchester actors, who are based within 25 miles of the theatre.
These auditions are open to any actors with at least one professional performance credit and/or recent graduates with relevant training.
This is a chance to get to know the Octagon's Artistic & Casting team and to be considered for all upcoming productions. Whilst these auditions do not guarantee being cast in a role, many actors we have met through previous General Auditions have gone on to work with us.
Auditions will be taking place on Mon 3, Wed 5 and Thu 6 July 2023.
If you are interested in applying for this opportunity, please click below and complete the Google form.
Application deadline is 10am, Mon 26 June 2023
Places are limited and we will prioritise meeting actors whom we haven't previously auditioned.
We look forward to meeting you!
Apply for an audition slot here