How Quality Street gave its name to the UK's most loved chocolates
News
20 Apr 2023
News Story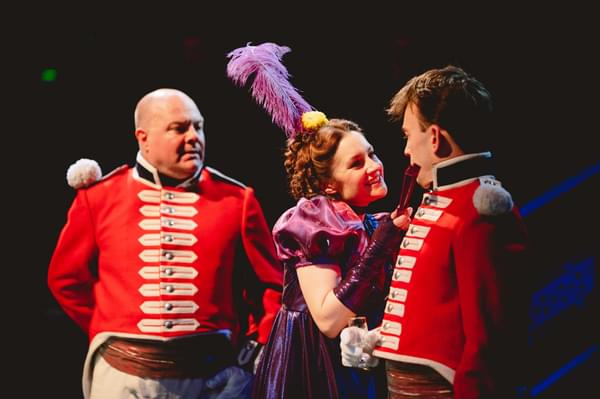 As we get ready to welcome the sensational regency rom-com Quality Street, we wanted to find out just how it gave its name to the UK's most loved chocolates.
From The Purple One to The Toffee Penny to The Green Triangle, Quality Street have been a firm favourite in UK homes for generations and are as British as bangers and mash and the Sunday roast.
But did you know that they got their name from none other than J.M. Barrie and his 1901 play of the same name.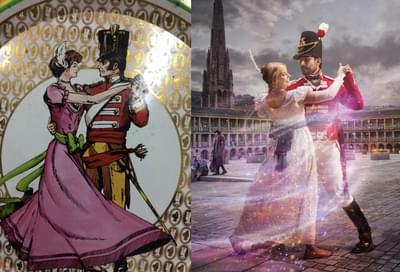 The history of the renowned chocolates begins in the 1890s.
John and Violet Mackintosh open a shop in Halifax, West Yorkshire where they created a new sweet by mixing hard toffee with runny caramel, which they named Mackintosh's Celebrated Toffee.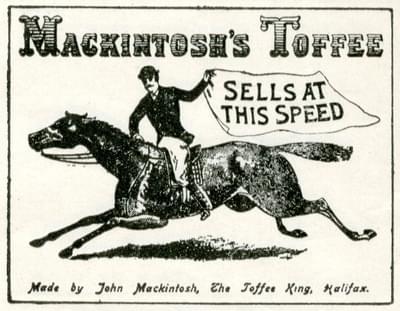 Demand for this new sweet was so successful that in 1898 they expanded the operation to build the world's first toffee factory.
Meanwhile, in 1901, Scottish novelist and playwright J.M. Barrie's latest play, Quality Street, opened at the Valentine Theatre in Toledo, Ohio on 11 October and arrived in New York to play at the Knickerbocker Theatre on 11 November 1901 before opening at the Vaudeville Theatre in London on 17 September 1902. It was a huge hit – running for a very successful 459 performances, and enjoyed numerous revivals and tours until World War II.
Now, back to the Mackintosh's.
Following John's death his son, Harold, inherited the business and in 1936 came up with the idea for a decadent new product – covering different toffees with chocolate, individually wrapped, and presented in attractive boxes.
The question now was what to call the new product, and what better name than the play that had recently taken the world by storm – Quality Street.
The branding even used characters from the play in the packaging of the product - two characters dressed in regency clothing were proudly printed on the tins, to show luxury and of course, quality!
In the play we know them as Captain Valentine Brown and Phoebe Throssel, but they called them Major Quality and Miss Sweetly.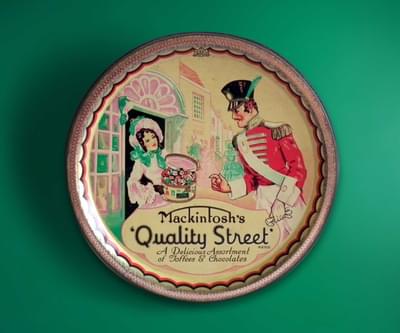 And then a brand was born and a product that has delighted consumers for nearly 100 years lives on today.
So, now you know the history, why not come and see the story that launched the UK's beloved chocolate brand, adored the world over.
Quality Street comes to the Octagon from Tue 25 April – Sat 6 May.
BOOK TICKETS - FROM £15