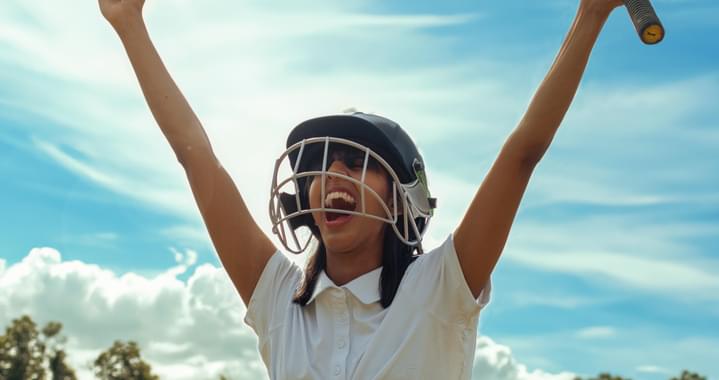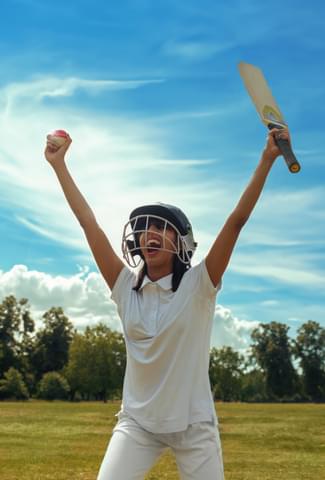 Testmatch
An OCTAGON THEATRE BOLTON, ORANGE TREE THEATRE & ENGLISH TOURING THEATRE CO-PRODUCTION
By KATE ATTWELL
Directed by DIANE PAGE
–
About Testmatch
Cricket's past & present collide in this compelling new play
It makes the whole of western history make sense, this weather.
If I had to live in this, I'd get off this island as fast as I possibly could,
And take over whatever land I came across, because anything would be better.
Lord's, present day. It's the Women's Cricket World Cup: England versus India. There's a rain delay. Stuck in the same locker room together, tensions mount, ambitions are laid bare and a whole new tactical game begins. Calcutta, 1800 (or thereabouts). Two British administrators in early 19th century India encounter challenges on the field of play that threaten the entire regime.
In this game of integrity and power, past and present collide. Kate Attwell's funny and provocative play explores colonialism and explodes the mythology of fair play.