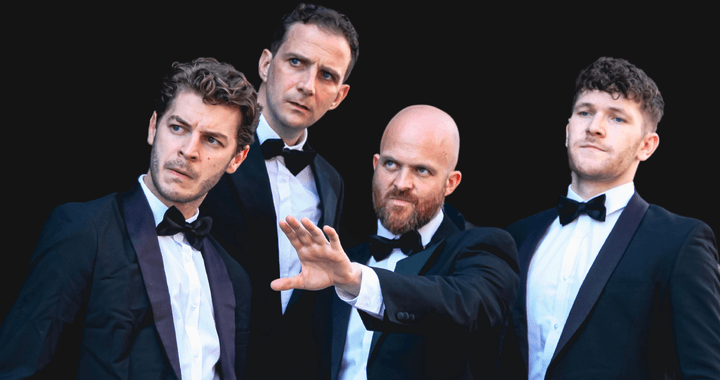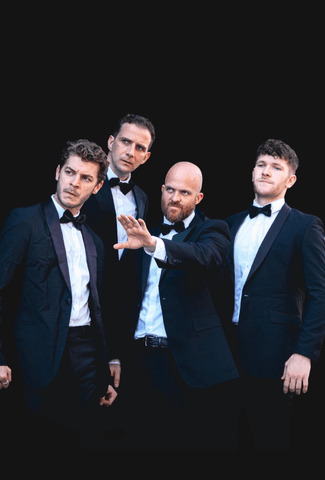 Bouncers
THE JOHN GODBER COMPANY PRODUCTION
By John Godber
Directed by Jane Thornton
–
About Bouncers
Don't miss this classic comedy and northern favourite!
Join Les, Ralph, Judd and Lucky Eric as they relive a night in a Yorkshire disco in the 80s. The original Bouncers is back in town. Everyone will be here: the DJ, the girls, boys and the fish and chip van.
Hilarious, frenetic and highly physical, the play has become an international sensation, gathering awards from around the world. With a pumping 80s soundtrack, this new production takes us back to the glorious highs when disco was king, and everyone lived for the weekend.
Celebrate good times, come on!
But if your names' not down, you're not coming in!