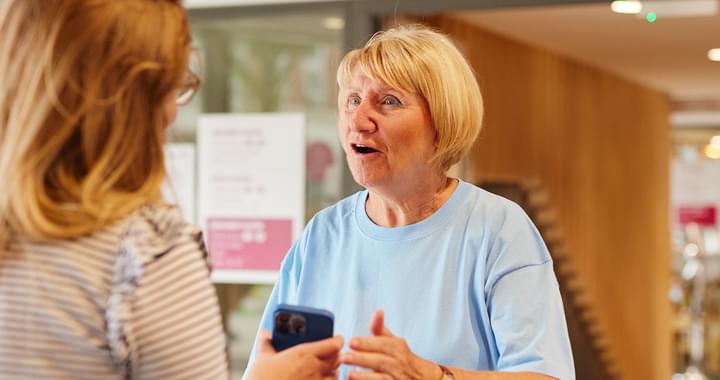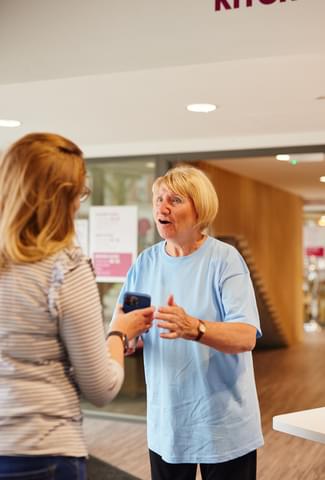 Volunteer
There are several opportunities to get involved as a volunteer at the Octagon, including Front of House volunteering and getting involved in our youth and community work and projects.
Volunteer
At the Octagon Theatre, we work hard to bring stories to life on our stages, to build confidence and skills with our participation programme and ensure all of our audiences have the best experience possible.
In order to do this we rely on the help and support of our volunteers.
There are several ways you could be involved in volunteering at the Octagon, to register your interest in volunteering please complete the below form.