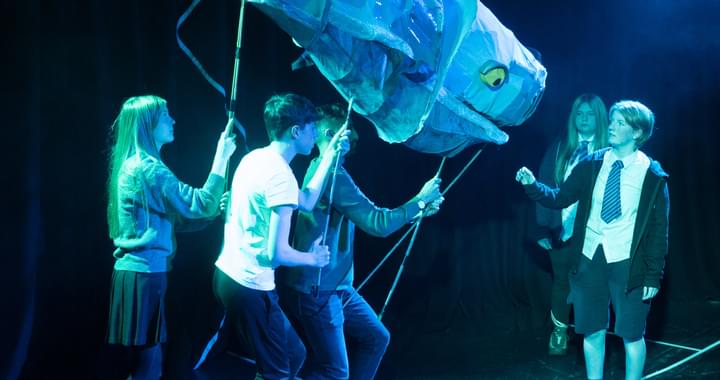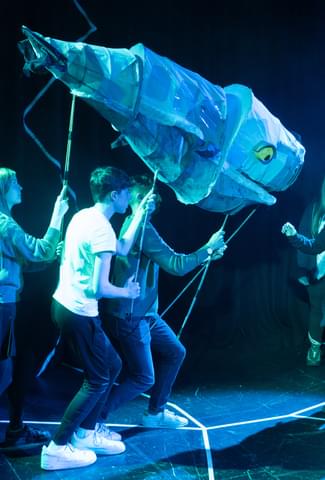 Young Octagon
Young People
Young Octagon is our performance company, developing excellence in young actors aged 13-19
Young Octagon
Young Octagon is our performance company, developing excellence in young actors aged 13-19. The company offers committed young people the chance to work with professional directors and creatives, to create bold and adventurous pieces of theatre for performance. Our Young Octagon 2022-23 company worked on Strangers Like Me, a National Theatre Connections play by Ed Harris, directed by Ruth Allison which they performed at The Octagon and The Lowry in spring 2023.

Young Octagon is for young people who are interested in a more intensive and demanding performance experience than they might access in our other youth theatre provision. It is for participants with some performance experience who are ready to progress further, would like more opportunities to perform and who are considering acting as a potential career.
HOW TO APPLY
Applications have now closed for Young Octagon 2023-4.
For more information contact participation@octagonbolton.co.uk.