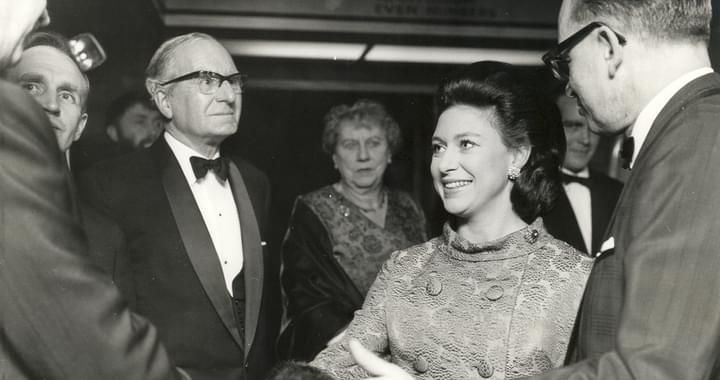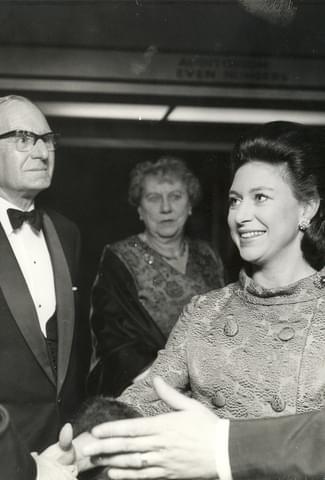 Our history
We are the Octagon
With amazing support from the local government, and the people of Bolton, our building was officially opened on 27 November 1967 by HRH Princess Margaret.
Our history
There was a sense of enormous achievement and a feeling that anything was possible, which was typical of the late 60s. The feeling behind the Octagon was to get everyone interested in the theatre.

- Octagon founder and Artistic Director (1967 – 1972), Robin Pemberton-Billing
The Octagon was a bold idea by five students and their college lecturer, Robin Pemberton-Billing. They created the first flexible professional theatre in the UK and the Octagon's construction was paid for a by a huge public fundraising appeal as well as generous support from Bolton Council and a grant from what is now Arts Council England.

Their concept was an intimate, flexible theatre that was intended to be an integral part of the cultural life of Bolton and the surrounding area. They had four objectives for the Octagon which still inform our thinking today: education; high quality and relevant productions; reach into the community; and inclusive access.
On opening, the Octagon proved to be an innovative organisation with a radical design, a wide ranging programming of music, dance and film alongside repertory theatre, pioneering schools and education work, and a bustling daytime offer. Whilst these seem typical of many theatres now, they were ground-breaking at the time.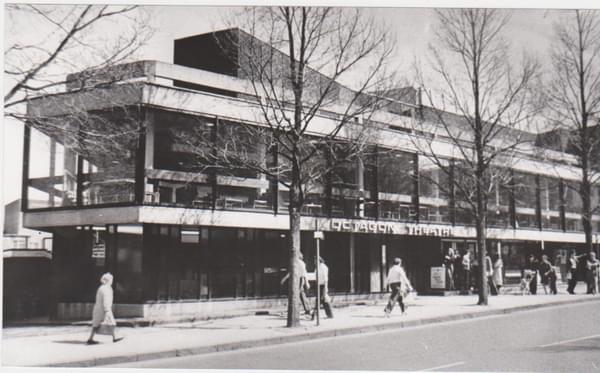 Over the following five decades the Octagon has entertained an estimated 3.5 million people in Bolton, and many more when our shows have toured and transferred across the UK and beyond. The theatre has played a pivotal role in many careers – luminaries such as Danny Boyle, Vanessa Kirby, Fiona Shaw, Kwame Kwei-Armah, Es Devlin and Maxine Peake – and countless others who have trained and worked here.
The building itself has seen several improvements, particularly in the early 1980s, the 1990s and most recently a major modernisation between 2018 and 2021. This latter development made the building larger, more accessible and more environmentally sustainable.