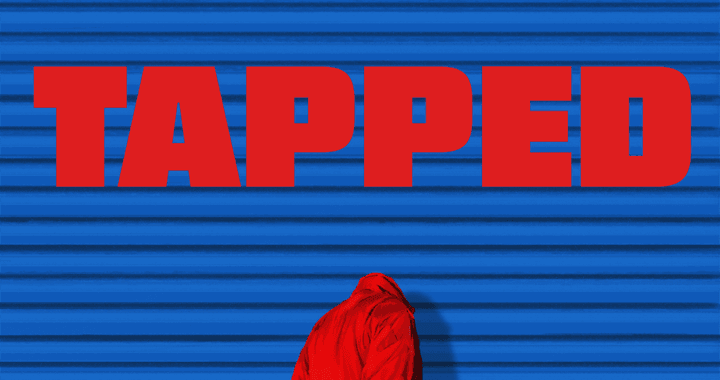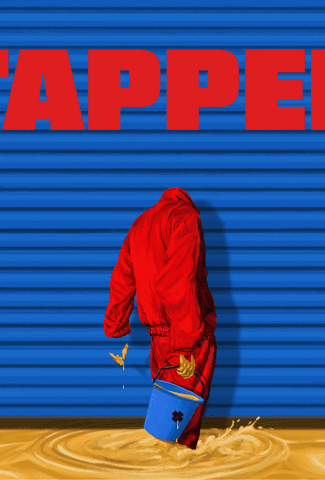 Tapped
Bethany Cooper Productions and Theatre503 present…
by Katie Redford
About Tapped
Tapped is a heart-warming comedy that explores the importance of connection, fulfilment and (lack of) hope.
In Stapleford, we meet Gavi, Jen and Dawn at an amateur self-help group who all share one commonality: they're desperate for escapism. Tapped is a witty and sensitive portrayal of managing mental health within a family, highlighting the barriers we put up in order to put on a brave face, whilst having those all-important lightbulb moments, like realising Aldi really does sell everything.
A play about eating too many biscuits, missed opportunities, big dreams in small places and how the idea of change is far easier said than done.


an astute comedy about mental health and the things we do to cope

- The Stage
A heart-warming comedy fuelled by everyday magic

- West End Best Friend
Cast

Credits
Lucía Sánchez Roldán

Lighting Designer

Conrad Kira

Sound Designer

Amy Jane Blair

Casting Director