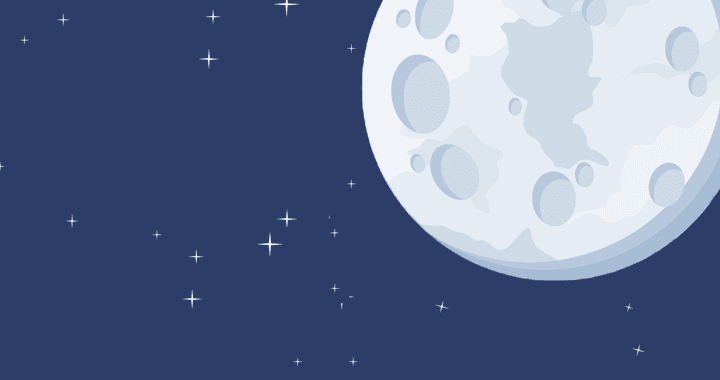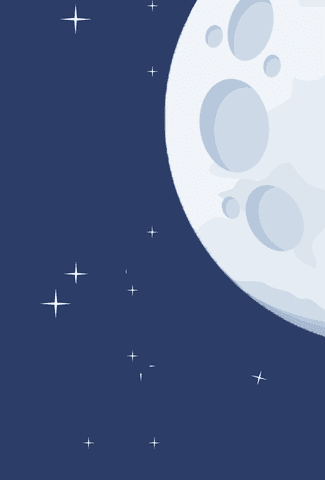 Story Makers: Tales by the light of the Moon
–
Story Makers: Tales by the light of the Moon
–
About Story Makers: Tales by the light of the Moon
Join us for our special moon themed Story Makers session at Bolton Museum
Story Makers sessions allow children to enjoy magical tales, told by a storyteller, with musical moments that bring the story to life.
This special moon themed Story Makers session will take place at Bolton Museum for their special exhibition of The Museum of the Moon.

The Museum of the Moon by Luke Jerram will be exhibited in the Central Library on Le Mans Crescent 10 - 21 December.