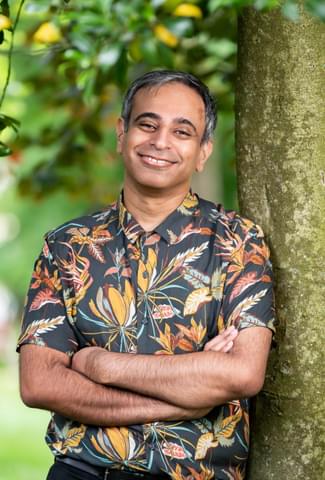 South Asian Heritage Month Writing Workshop
About South Asian Heritage Month Writing Workshop
Join us this July to celebrate South Asian Heritage Month with a creative writing workshop.
This year the theme for South Asian Heritage Month is 'stories to tell' therefore we are thrilled that local playwright Shahid Iqbal Khan will be joining us for this special one off workshop.
Whether you are completely new to creative writing or not this will be a fun and interactive workshop introducing writing characters for the stage. The workshop will involve short writing exercises and looking at extracts of plays together as well as group discussions. It will be relaxed and informal and there is no pressure to share any work.