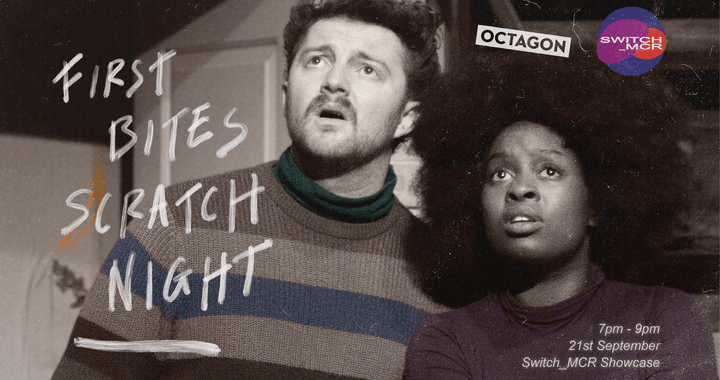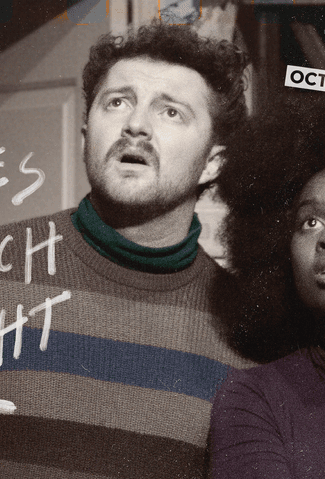 Scratch Night of New Writing
About Scratch Night of New Writing
New Writing. New Voices. New Ideas. New Opportunities.
A night of short plays and extracts created by up-and-coming theatre-makers and hosted by Switch_MCR Theatre Company.
Don't miss an evening of new writing and works-in-development performed by Switch_MCR. Featuring new work from some of our favourite new writers as well as a selection of work which we are seeking development and homes for!

Related items
Backstage Tours 2024 - Groups

–

Story Makers: Tales by the light of the Moon

–