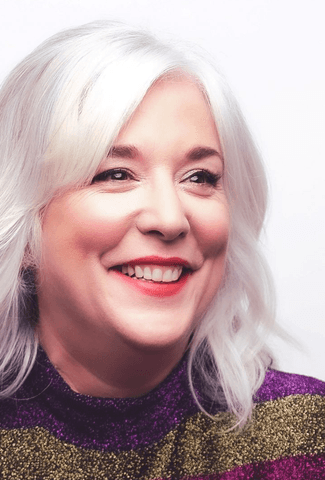 Octagon Comedy Club - 20th October 2023
About Octagon Comedy Club - 20th October 2023
After sell-out shows, the Octagon Comedy Club is back in 2023 for even more laughs!
Join us and enjoy a hilarious night of live stand-up from some of the best names in comedy. It's guaranteed to be the funniest night in Bolton!
Our line-up consists of:
Glenn Wool - Effortlessly funny (Guardian) Absolutely hilarious (Independent)
Chris Kehoe - Astounding (Dave Spikey) A damn fine satirist (The Skinny)
Howard Anstock - makes his Octagon Comedy Club debut!
Lou Conran - Keeping the audience in fits.. GO SEE HER! (Edinburgh Guide) Laugh out loud hilarious! (The Scotsman)