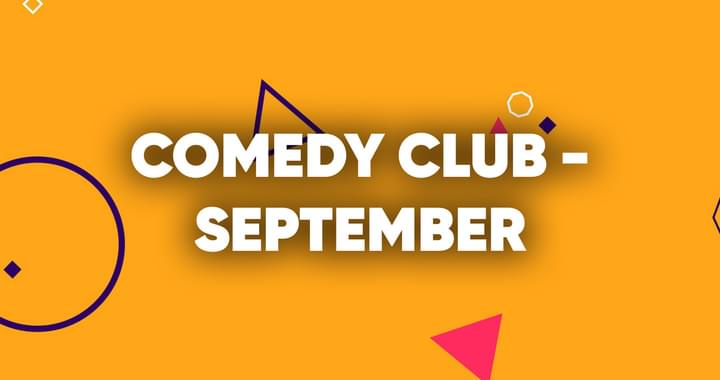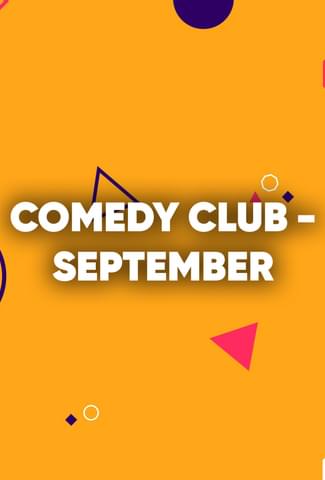 Octagon Comedy Club - 15th September 2023
About Octagon Comedy Club - 15th September 2023
After sell-out shows, the Octagon Comedy Club is back in 2023 for even more laughs!
Join us and enjoy a hilarious night of live stand-up from some of the best names in comedy. It's guaranteed to be the funniest night in Bolton!
Our line-up consists of:
Ignacio Lopez - One of the hottest tickets I've been to this Fringe (One4Review)
Steve Royle - As seen on Britain's Got Talent and The Royal Variety Show!
Martin Mor - The UK comedy circuit would not be the same without him (Frankie Boyle) He wore us out with laughter(The Scotsman)
Jules O'Brian - Slick writing with a twinkle in her eye (Scott Bennett)