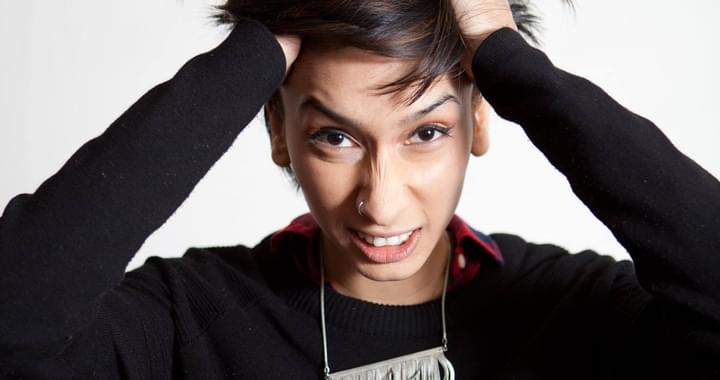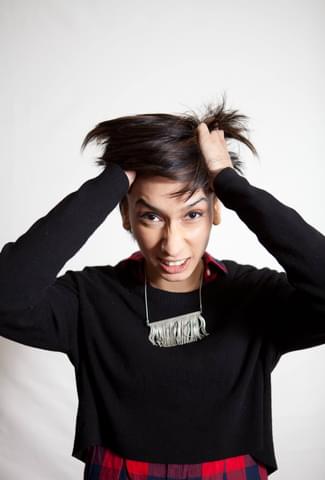 Long Strong Hair by Monica Sagar
–
About Long Strong Hair by Monica Sagar
In this semi-autobiographical work-in-progress two-hander using movement, projection and poetry, we follow the character of Amrit, a neurodivergent, Queer, Non-Binary Sikh person from Manchester.
With the aid of Amrit's best friend Shaktee, we embark on a journey of self discovery and how hair is an integral part of Amrit's identity, gender, sexuality and spiritual growth. Amrit explores binary gender dynamics and body hair shame. Asking why is the hair on our head honoured and the hair on our body shamed?
As a kid, Amrit had really bloody long hair. Amrit was told that a core principle of Sikhism is not to cut their hair, as their strength is in their hair. Having always been a short hair person, this was a challenge for them. Hair is their strength, which is not quantifiable by length. Like poet Raych Jackson puts it: "Ain't a lion still a lion without his mane?
Credits
Starring Monica Sagar & Matthew Khan
Jonnie Riordan - Movement Consultant
Georgia Murphy - Director
Cast
Credits
Jonnie Riordan

Movement Consultant
Related items
Around the World in 80 Days

–

The Gruffalo

–