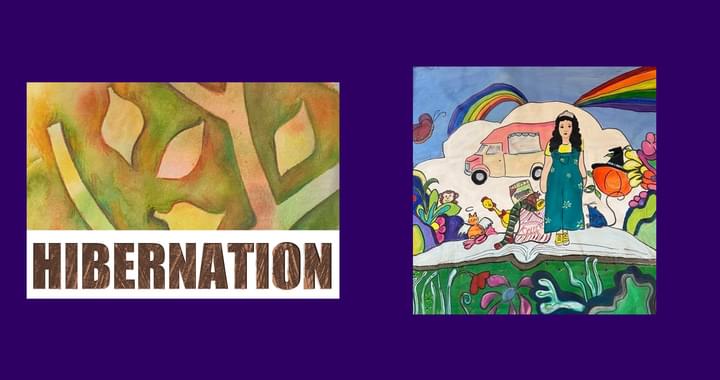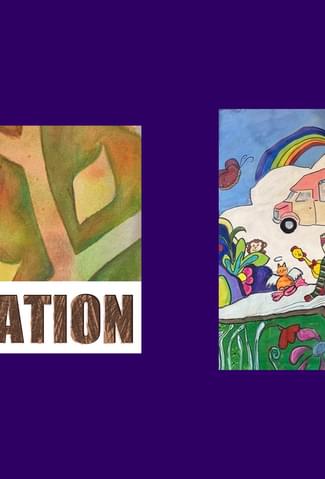 Double Bill: Hibernation and Tidy Trolls
About Double Bill: Hibernation and Tidy Trolls
A double-bill of wonderful family entertainment.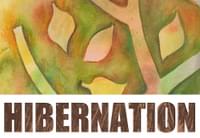 HIBERNATION
A 45-minute sharing of the development of a new family show.
Hibernation explores seasonal changes and our connection to the natural world. Elements of the work will explore opportunities for gentle audience interaction.
From puppet theatre company Eye of Newt, expect lots of wonderful puppet creations including spikey hedgehogs, forgetful squirrels, and grumpy bears.

There will also be discussion and explanation of the direction of the show in development.
This work is presented by Eye of Newt Theatre Arts and supported by Octagon Theatre Bolton.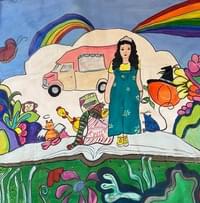 TIDY TROLLS
Work in progress showing of Ilaria Passeri's new studio theatre family show.
Ilaria the princess of Honeypot Village has a story tell you all.
The trolls are coming!
Albert the monkey, Brian the chicken and Rita the mouse get ready for the tidy trolls to come and visit.
A show about friendship and appreciating the things you have. Promising adventure, characters and laughs!
Interactive storytelling show for the whole family. Ages 4+
Related items
Wifi Wars

Around the World in 80 Days

–