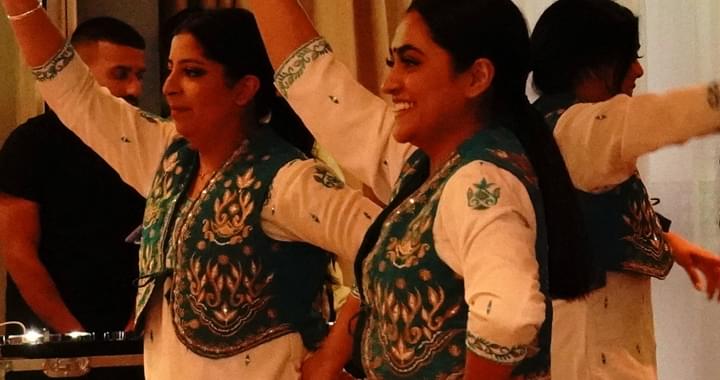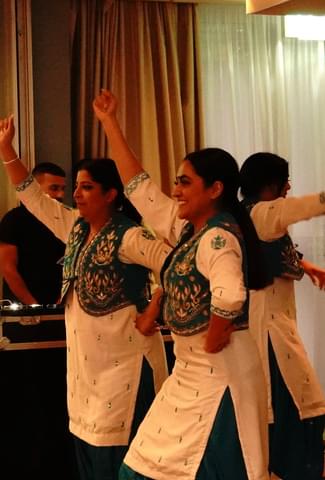 Bhangra classes
Come along to our NEW Bhangra dance workshop!
About Bhangra classes
Bhangra is a type of Punjabi folk dance originating from India. It is highly energetic and fun to perform, a great way to destress and boost your mood. You will learn a full Bhangra dance routine in 6 weeks and work towards a group performance on the Octagon Theatre main stage.
The session will be held by Jayshwini Sanghani, she learnt bhangra at University and decided to continue her love for the dance by setting up classes at her local community part-time, while studying.
Classes are open to people aged 16+ and no prior dance experience is required.
Sessions will take place every Thursday, 7pm to 8pm starting on Thursday 8 June. The performance will be at a dance showcase on Sunday 16 July at the Octagon Theatre.
The cost for all 6 sessions and the performance is £20.
Related items
Wifi Wars

Octagon Comedy Club - 19th January 2024